Our Story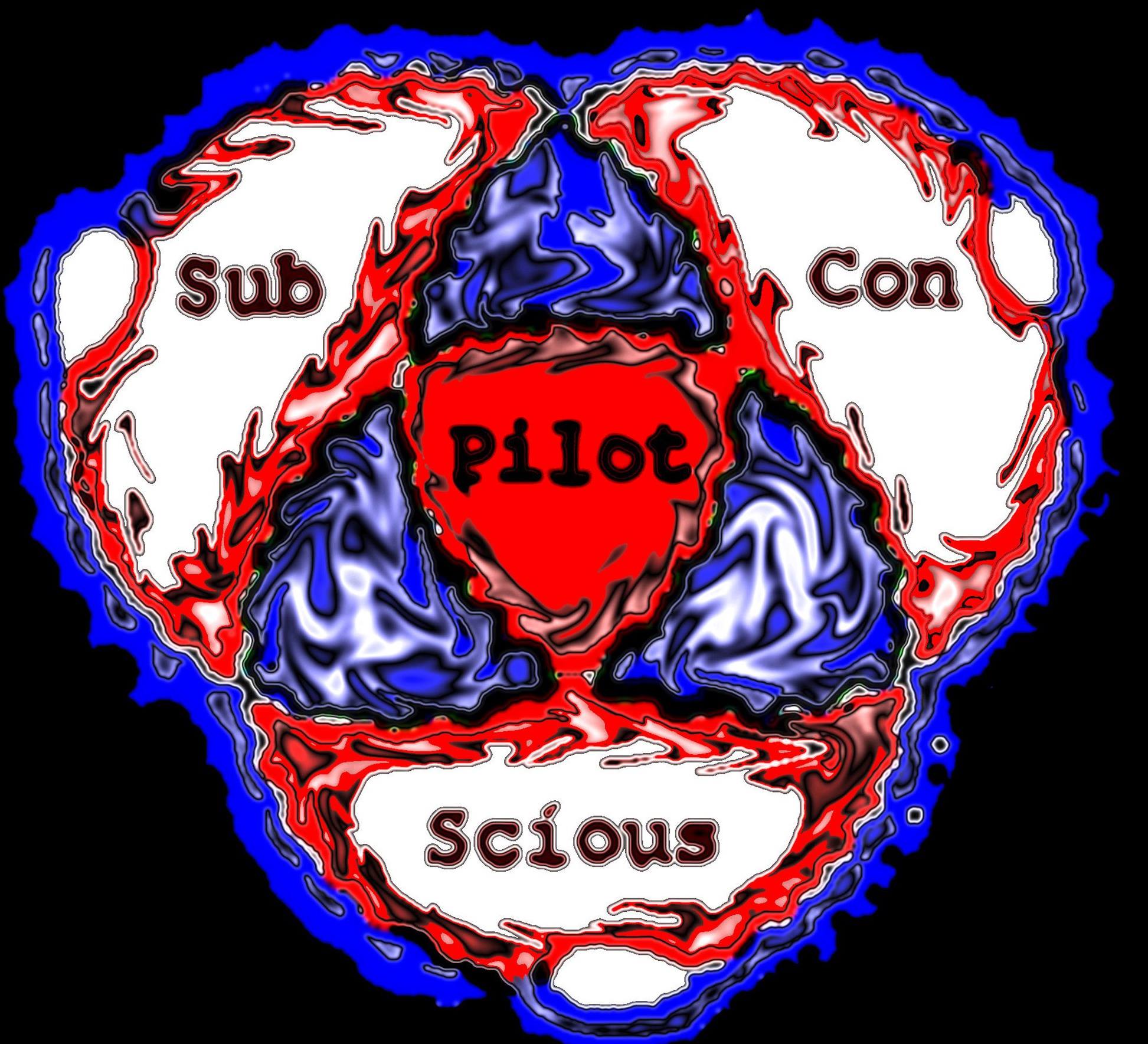 Subconscious Pilot is: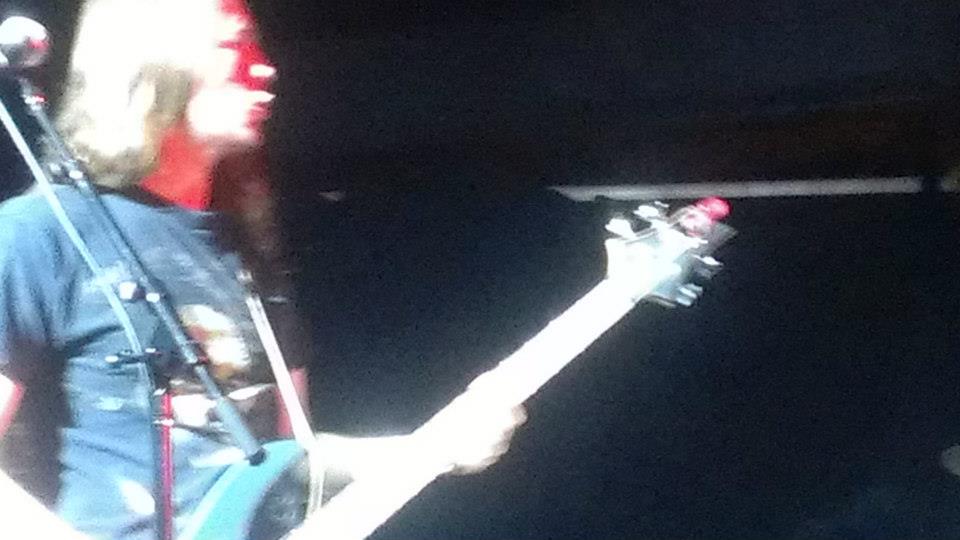 Richard Gauvreau: Lead singer, bassist, rhythm guitarist, drummer, producing, recording, mixing, mastering of the Subconscious Pilot Catalogue in his home studio. He has always been a lover of music: going to dances, making joke songs, and collecting a huge collection of artist's albums influenced by his older family members and music scenes that were rising into pop culture when he was a child. Growing up in Hamilton, Ontario during the 80's and 90's influenced his exposure to: classic rock, hip hop, punk, metal, grunge, funk, world music, electronic, etc. Some of his favourite artists are: Black Sabbath, Led Zeppelin, Queen, Pearl Jam, Queens of the Stone Age, Red Hot Chili Peppers, Big Wreck, Thornley, Sam Roberts, Alice in Chains, Soundgarden, The Music, Ours, Sublime, N.W.A., Ice Cube, Dr Dre, Garbage, Brody Dalle, Crystal Method, etc. Before ever picking up a guitar, he started writing songs through his poetry and singing but he quickly released that he would have to learn how to play a instrument if he wanted to express his ideas. Teaching himself and learning from friends, and pros alike, he developed his own style of playing. Always trying to expand his musical skills in both playing, performing and recording.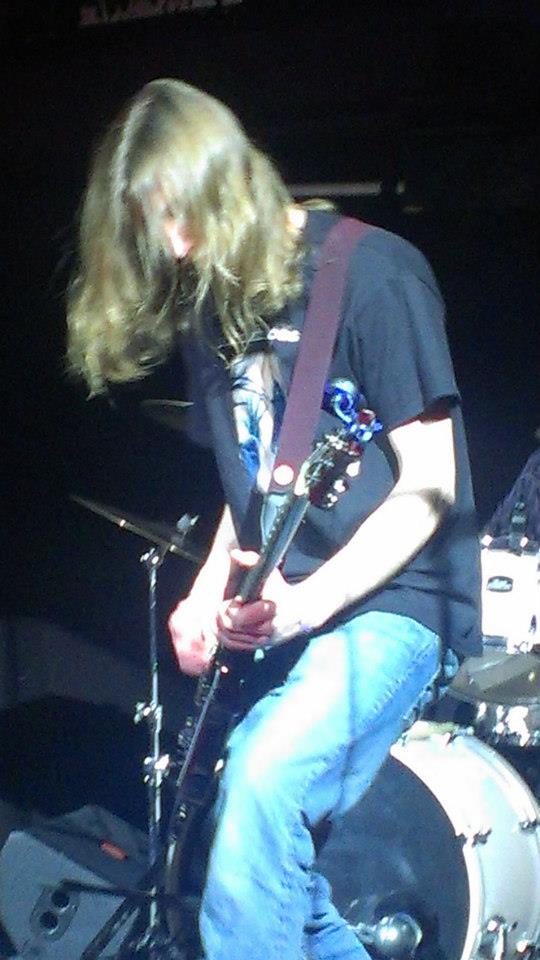 Leslie Dwojak: Lead guitarist, bassist, drummer, piano, backup vocals, and constantly recording his ideas and experiments in his home studio. Influenced by his family's vast collection of music over the years has given Leslie a large palette for his tastes in music. Some of the artist that influence him are: Opeth, Led Zeppelin, Guess Who, The Who, Bloodbath, Ghost, Nine Inch Nails, Queens of the Stone Age, Jethro Tull, Deep Purple, Black Sabbath, Tea Party, etc. Expanding the musical potential in the band with his love for odd time signatures, different and exotic tunings, and his mastery of his natural ability to pick up music so easily. Being raised in a musical family, he started to play guitar in his teens and expanded to other instruments as the years went by and his collection expanded. Whether he is painting the foreground or the background to one of Richard's rhythms or bring in something new to the table he never ceases to bring his fresh and innovative ideas to their music.